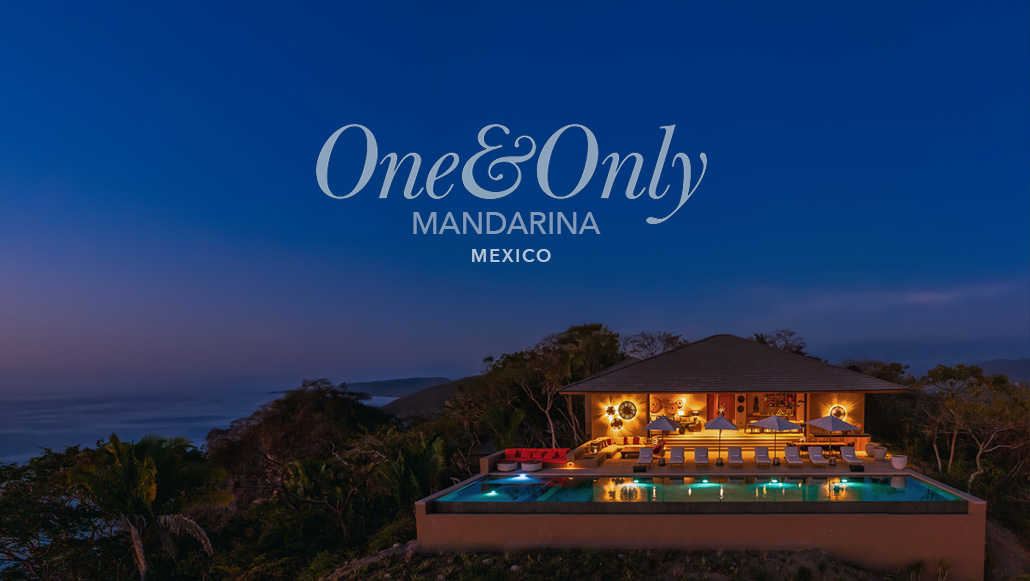 Mandarina, Riviera Nayarit, Mexico
8 bedrooms / sleeps 16
Sale price: by request
Each villa is designed specifically for its location, with rich and varied view lines enhancing the living experience, whether capturing the hillsides fading into jungle canopies or the sun slipping beneath the sea.
Chacala, Riviera Nayarit, Mexico
5 bedrooms + media room / Sleeps 14 / From $1,200 USD per night
Sale price: $2,500,000 USD
Villa Chacala 1 is tropical tranquilo chic inside the private gated community of Marina Chacala featuring the most child friendly secret beach along the Riviera Nayarit called Chacalilla. The world gets smaller as fast new highways and hotels connect once remote villages. Chacala should be on your radar.
Mandarina, Riviera Nayarit, Mexico
5 bedrooms / sleeps 10
Sale price: $5,700,000 USD
Innovative architecture draws the outdoors in, while dynamic view lines enrich the living experience, encompassing rolling, green mountainsides and the crystal clear ocean below.